Emperor's Delight Ground Floor #6 Jalan Pantai, 88000. Kota-Kinabalu, Sabah, Malaysia
"Simply the Best La-Mian & Dumpling"
Convenient Location
Our Emperor's Delight Restaurants outlets brings simply the best northern China's renowned "La-Mian and Dumpling" (handmade noodles and soup dumplings) and a popular selection of Continental China's favourite gastronomy recipes and dishes to aficionados, families, shoppers, and business executives alike. Our outlets are conveniently located in high-streets shop-houses, shopping malls, and in "bungalow bistro" premises situated in major neighborhood centres.
Premise and Waiting Service
Our modern restaurants premises offer informal dining settings in air-conditioned comfort and with prompt full waiting services.
Menu Concept (Continental China Cuisine)
Our renowned fresh hand-drawn "La-Mian Noodles and Soup Dumplings" is complimented by an extensive variety of "Fresh Noodles and Speciality Wok-Dishes", selected from "Continental China's Gastronomic Recipes" by our Chef-de-Cuisine.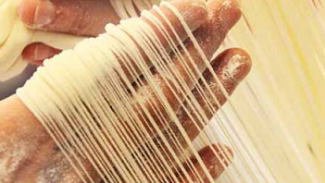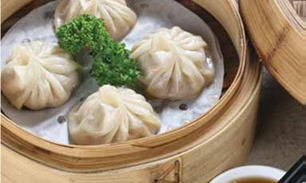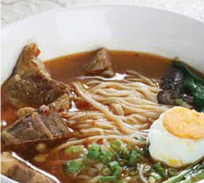 Service & Sittings 7 days a Week
Breakfast & Brunch
Business Lunch
Dinner
Take-Away
Opening Hours 8 am – 10:00pm