Ground & 1st Floor #109 Jalan Gaya, 88000. Kota-Kinabalu,
A "First" "Truly Malaysian Bistro"
Wishbone was first established as an "in-hotel bistro" for Jesselton Hotel on 69 Gaya Street, Kota-Kinabalu Malaysia, and quickly gained wide acclaim and a loyal following for a truly Malaysian gastronomy, lead by Asia's renown favourites in Wishbone Chicken Rice, Straits Laksa Noodles, Sarawak Mee and Peninsular Fried Kway-Teow.
Our move to Wishbone at 109, Gaya Street, offers shoppers, families, business colleagues and friends gathering at Kota-Kinabalu popular financial, shopping and eateries district, a first "truly Malaysian Bistro" serving simply the best in Asia's favourites' dishes, which is an exciting taste fusion of distinctive, North Borneo, Malacca Straits, Malayan Peninsular, Western and South East Asia gastronomic traditions, resented in the comfort of an air-conditioned setting and with prompt full waiting services.
Menu Concept (Pan-Malaysians Cuisine)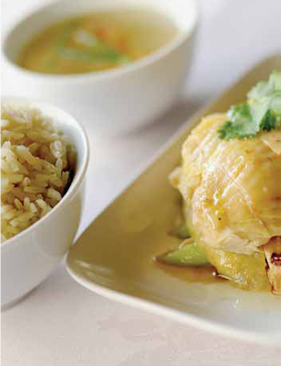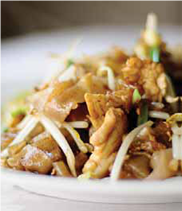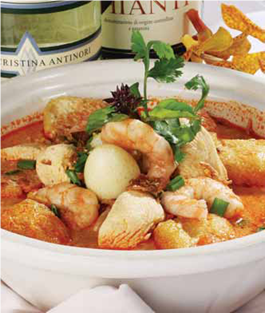 Our menu offers a selection of renowned Wishbone Chicken Rice, Straits Laksa Noodles, Sarawak Mee, Peninsular Fried Kway-Teow, and Tonka Beef Noodles in our Chef de Cuisine's gastronomy selection and recipe for Malaysia's most popular and renowned Dishes accompanied by Speciality Teas, Coffee and Beverages.
Service & Sittings 7 days a Week
Breakfast & Brunch
Business Lunch
Dinner
Take-Away
Opening Hours 8am – 10:00pm